Elasity | A Product of iTMethods Inc.
iTMethods was founded in 2005 and has been successfully delivering Cloud and Managed Services to innovative organizations of all sizes across North America.

Over four (4) years ago, we recognized a force of change that would forever redefine IT and how companies create competitive advantage through the development and delivery of software based services. We decided to go all-in on an AWS growth strategy and have never looked back.
Today, our customers range from large and medium sized enterprises with global operations, software/internet services companies and public sector organizations, leveraging our AWS enabled services around the world. Below are some of the organizations that Trust our services every day!
Our success has been built upon our customer-centric partnership approach and high integrity culture. Our growing team of experienced professionals deliver a portfolio of innovation, market leading technologies, proven processes, and a consistent track record of customer success.

Today, iTMethods is one of the leading AWS Certified Partners helping customers deploy, automate and manage their cloud infrastructure and who want to realize the full value of Amazon Web Services (AWS). We collaborate with our customers to help them optimize & secure their critical workloads 24/7. We help streamline code deployment with automation and DevOps.
Our current AWS qualifications include: AWS Advanced Consulting Partner, AWS Managed Service Partner, AWS Channel Reseller Partner, AWS Government Reseller, AWS Direct Connect Partner and DevOps, Migration and Big Data competencies in the works.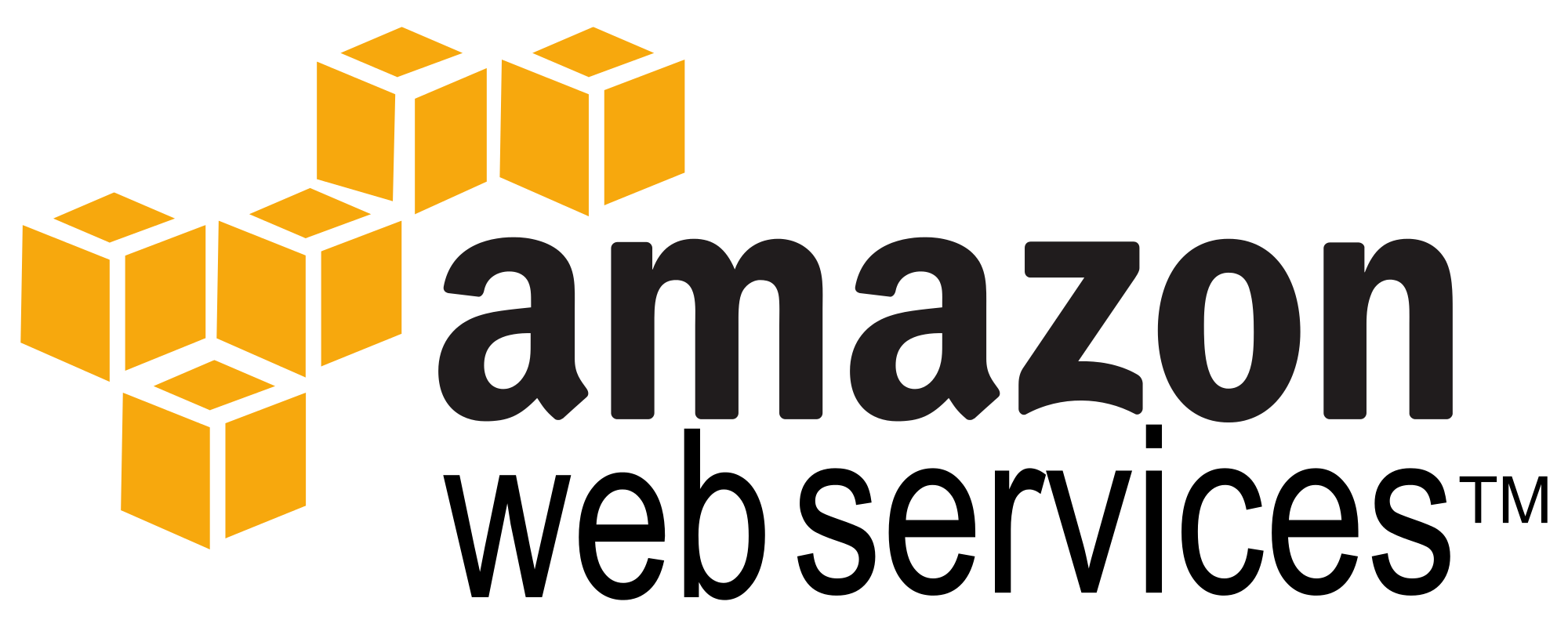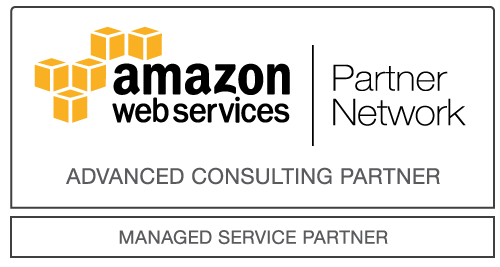 As part of our strategic growth plan and anticipated launch of Elasity, iTMethods becomes an official Atlassian Expert Partner in 2015. We are investing for the long term with Atlassian and building our capabilities across all disciplines to support the growing needs of our customers.

Elasity Atlassian Platform
In 2015, after many years of deploying and supporting Atlassian Applications, iTMethods launches Elasity, the The Most Flexible & Secure Atlassian Cloud Hosting Platform In The World.

With Elasity, customers can run their Atlassian Apps, Add-ons and Integrations without the burden of allocating internal resources and/or capital to support the deployment, management and optimization of Atlassian applications within their business.
Today, Elasity is available to Atlassian customers worldwide and also represented by many of the best within the Atlassian Expert Partner community.
DevOps TCM
Enterprise Tool Chain Management Platform
Elasity is also a key building block in iTMethods' DevOps TCM Enterprise DevOps ToolChain Management Platform. (www.itmethods.com/devopstcm) 
Rapidly implement your Agile, DevOps and CI/CD requirements with our Enterprise ToolChain Management Platform across vendor-managed (Cloud/SaaS), customer-managed (On-premise & Cloud) and iTMethods-managed (Cloud) platforms.
DevOps TCM integrates the leading DevOps Tools into a fully intgerated Continuous Delivery as a Service Platform. 



iTMethods' Commitment to Pledge 1% (www.pledge1percent.org)
iTMethods is proud to pledge 1% of its equity and employee time, establishing the community as a stakeholder in its business.
iTMethods is dedicated to making philanthropy a cornerstone of its business model and company culture, bringing together a team of forward-thinking individuals who are committed to sharing their successes with local and global communities.