Strategic Partners
Aligned Values, Culture and focus on Customer Obsession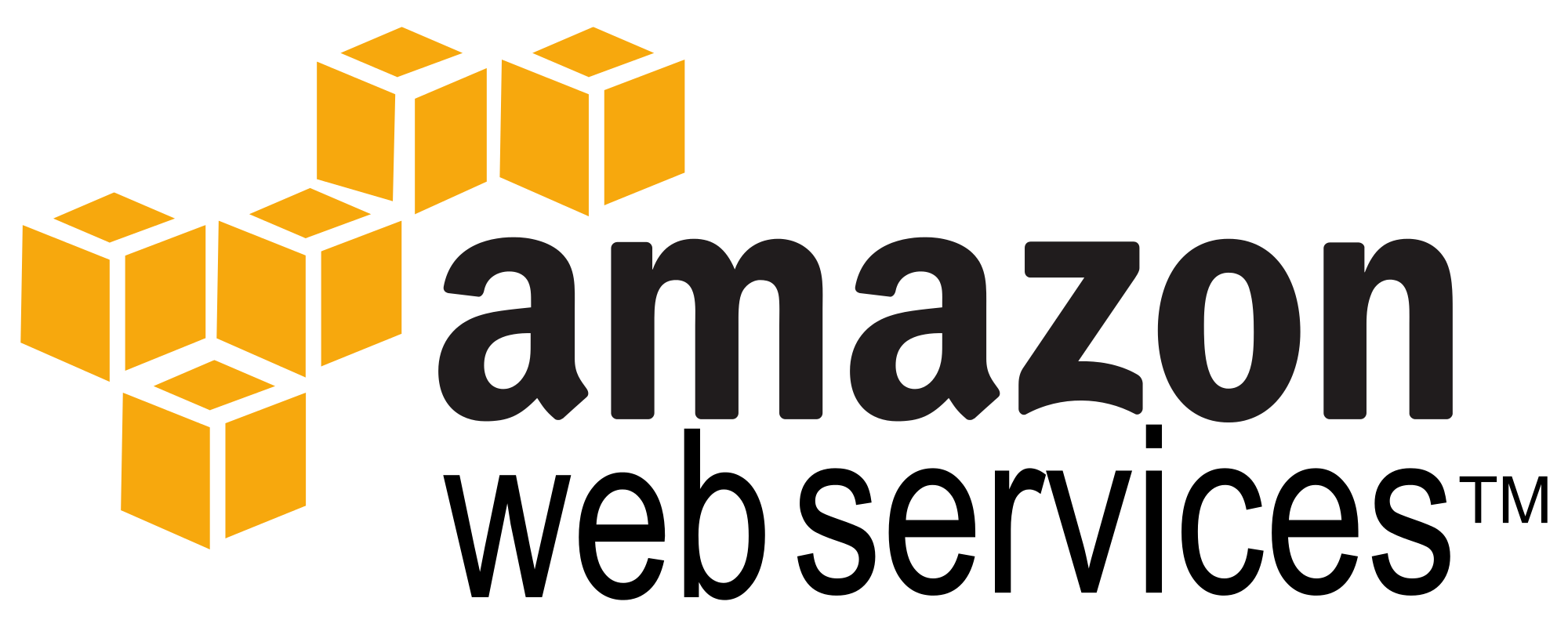 Amazon Web Services (AWS)
Elasity, a product of iTMethods Inc., has made a long term commitment to develop and maintain leading capabilities to help clients transition and support their applications running on Amazon Web Services (AWS). AWS represents a unique opportunity to help organizations add AWS's market leading capabilities to their application roadmaps and execution plans.
AWS, although they are not the only provider of Cloud-based solutions, do offer a substantial advantage today for organizations to accelerate and become more agile with its use.
iTMethods is an Authorized AWS Advanced Consulting Partner, AWS Managed Service Partner, AWS Channel Reseller Partner, AWS Government Reseller, AWS Direct Connect Partner with 10+ years Cloud & Managed Services experience.
For more information on the services and solutions offering by iTMethods on AWS, please visit itmethods.com.

Elasity, from iTMethods Inc., was developed to offer Atlassian customers the most flexible & secure Atlassian Cloud Hosting platform and complimentary services, supported by a growing team of highly skilled, like minded individuals who all share a deep passion for achieving great outcomes for our customers.
We are partnering with Atlassian for the long term. We align to Atlassian values and business model. We are active in the Atlassian community working with both end customers and Atlassian Expert Partners.
We were inspired by Atlassian when we learned about the Pledge 1% movement and have since made our commitment to Pledge 1% and Corporate Philanthropy. www.pledge1percent.org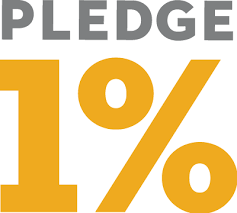 Standardize with Atlassian Stack
Atlassian Stack is a bundled offering that includes all Atlassian Data Center, Atlassian Server, Atlassian Add-ons products, and Premier Support. Reduce procurement costs & complexity; and connect all your teams to Atlassian.