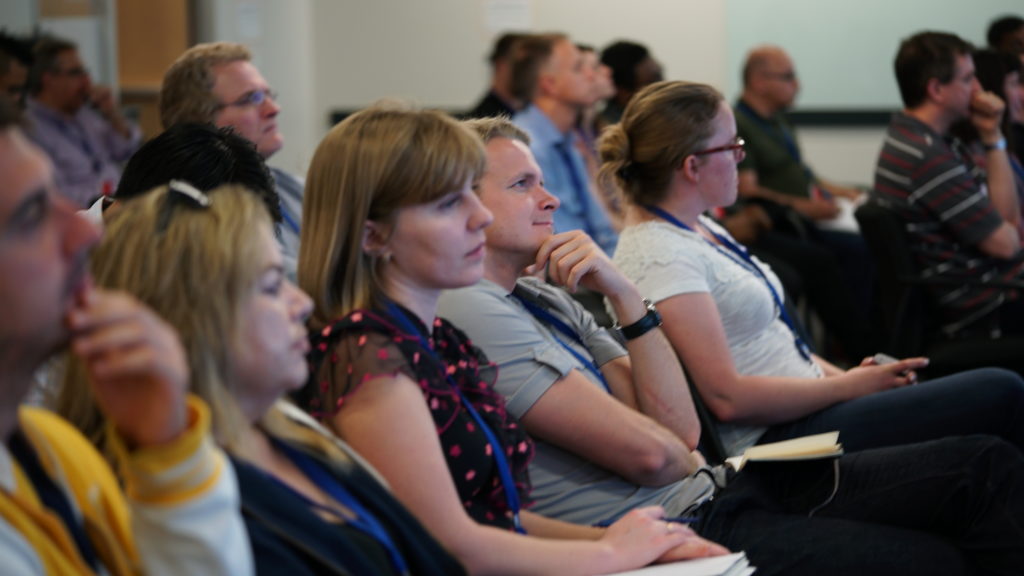 Elasity hosted Toronto's Atlassian User Group at Amazon Web Services' Canadian Office.
Atlassian User Groups are a great way for Atlassian customers, experts, and enthusiasts to meet up on a regular basis and discuss all things Atlassian. Now spanning 30 countries, Atlassian user Groups (AUGs) have become the perfect place for people to come together, network, solve problems, and find new ways to use and scale the Atlassian products.
This past May, Elasity, a product of iTMethods, hosted Toronto's Atlassian User Group at Amazon Web Services' (AWS) new Canadian office in downtown Toronto. The event, called 'JIRA Data Center and Top JIRA Administration mistakes was co-presented by Phi Wan, our VP of Distinguished Engineer, and Rachel Wright, a top JIRA Admin and author of JIRA Strategy Admin Workbook.
At the event, Elasity discussed how users and organizations can scale their Atlassian Data Center on AWS to achieve High Availability, Performance, and Disaster Recovery when it matters the most. Having an enterprise Atlassian solution is crucial for organizations that consider the Atlassian suite as mission-critical.
For more on scaling Atlassian Data Center on AWS, check out a live recorded webinar from our previous event, Atlassian Enterprise Day in New York!
Check out our slideshare to see the event in photos!
Atlassian User Group Toronto Hosted By Elasity & AWS from iTMethods
Latest posts by Taylor Graham
(see all)